The Nordstrom Anniversary Sale can be so fun to get great staples for a discount; however, it can also be overwhelming to truly pare down to the items you really want and need.  I wanted to put together a simple list of all my Nordstrom Sale picks. Happy shopping!
This post contains affiliate links. For more information, see my disclosures here.
My Current Nordstrom Sale Picks
This year I combed through the items to find what I truly needed for myself, hubby and baby. Here are the items that I plan to order today (provided things do not sell out). (Note: I do not already own these items so I cannot speak to quality or sizing!)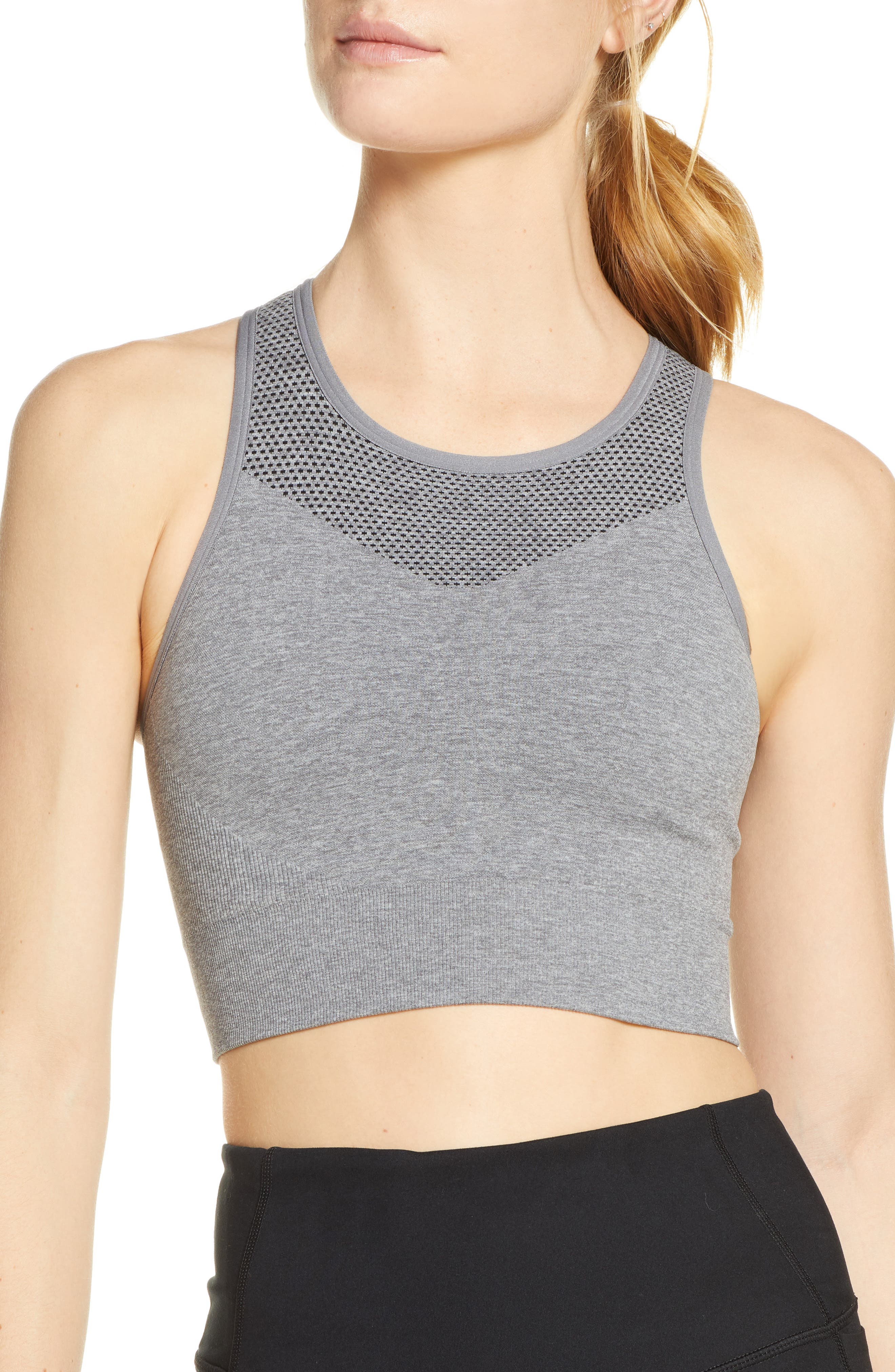 For Me
For Hubby
For Baby
Additional Nordstrom Sale Picks
The following are items that I have bought in the past that I still love and think are worth the value. These make the list for my Nordstrom Sale picks.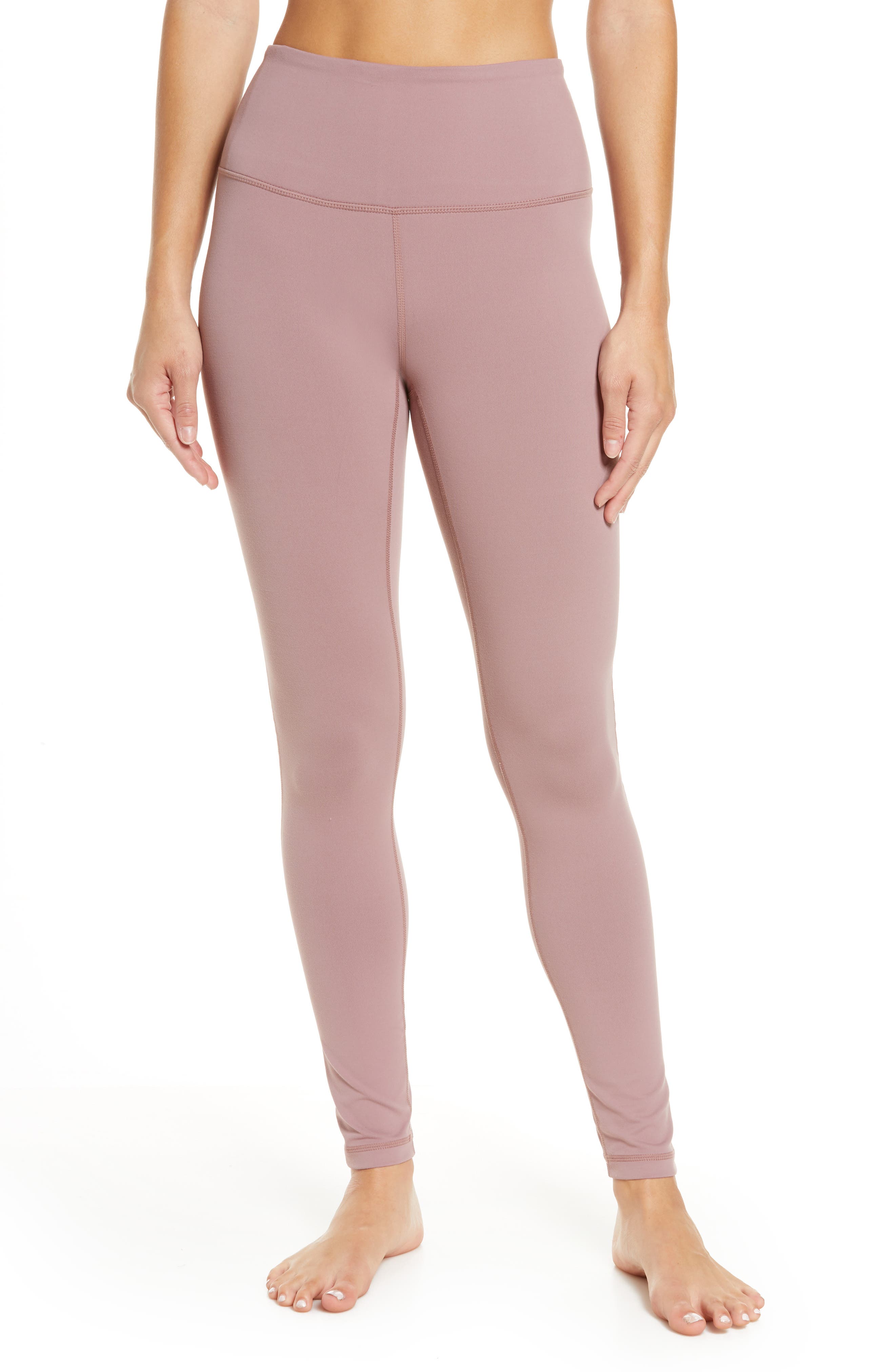 For Me
For the Hubby
For Baby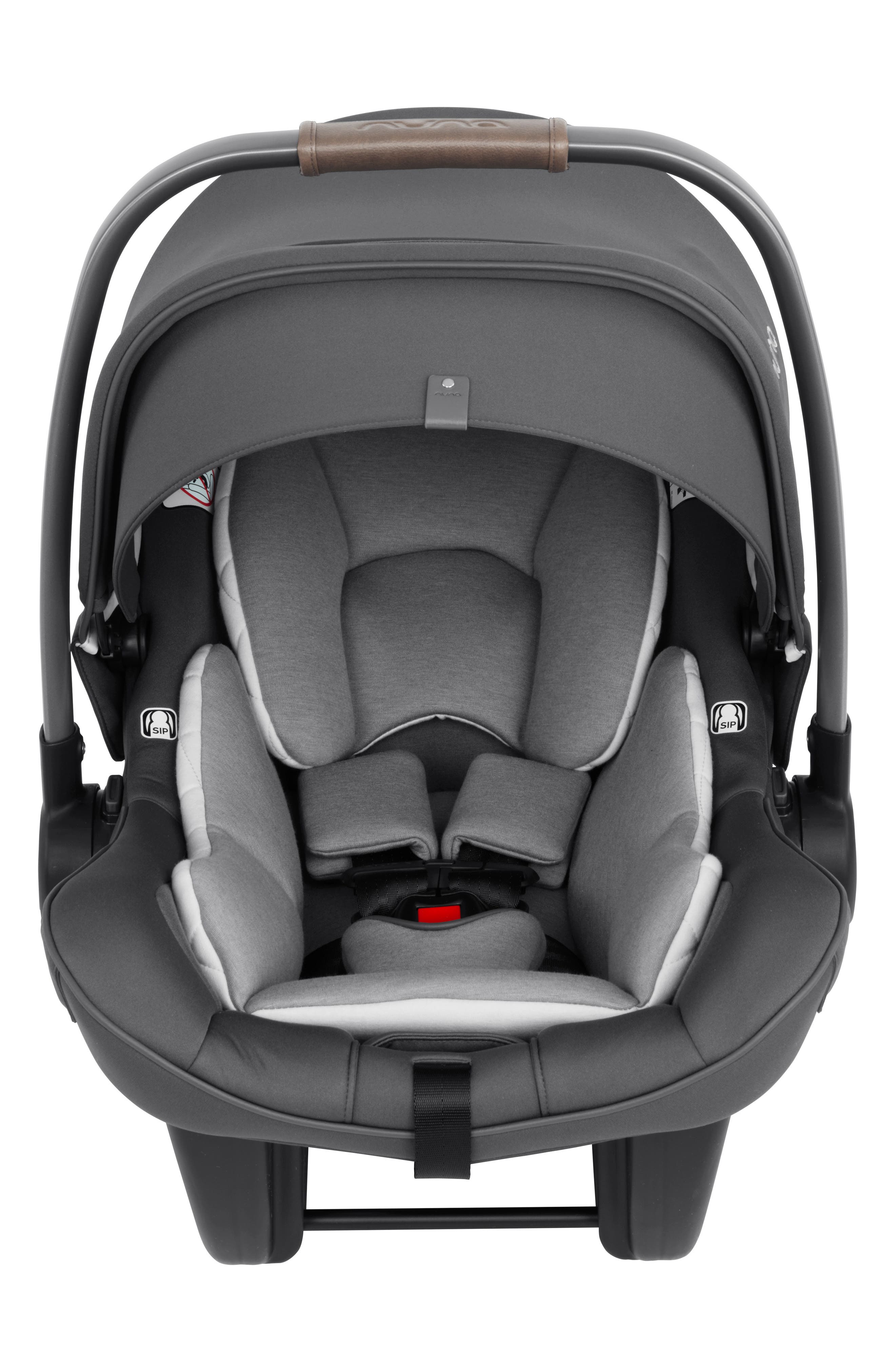 Have fun shopping the sale and really be selective on what you need. This is a great time to buy quality items at a discount. In the comments below, drop your favorite Nordstrom Sale purchase.