There are so many baby products and differing opinions on what is necessary and what is useless for a newborn baby. Starting a baby registry when the baby hasn't even arrived can be confusing. I have compiled my list of on the go baby must-haves to save you the frustration.
Here is the next post of "Baby Must-Haves" broken down by topic.
Let's tackle being on the go!
What products do you need to be armed with in order to successfully leave the house with baby! It was not until I went on my first outing with my baby (alone) that I realized how much stuff a baby needs to leave the house. Then when I made my packing list to go on a road trip to visit my parents, I truly came to learn how many items a baby needs. The following are my recommendations based on my own experience. For the safety of your baby, please do your own research and follow the American Academy of Pediatrics guidelines.
This post contains affiliate links. For more information, see my disclosures here.
---
If you prefer a simple list instead go directly to:
---
For the Car
Car Seat
We chose to go the route of Infant Car Seat then Convertible Car Seat rather than just starting out with the convertible car seat. The reason we got the infant seat first was that the infant seat can be used to load the seat in the home, click into the car seat base, and then click into a stroller. This convenience factor was huge for us as we wanted to easily be able to transport Caleb from the car to go shopping or out to eat without having to take him in and out frequently. These easy transfers are crucial especially if your little one is asleep. For car seat safety and rules, please look at the National Highway Traffic Safety Administration.
Infant Car Seat: I have the Nuna Pipa Lite and I LOVE IT! The reason we chose this car seat is because it is the lightest car seat on the market and has extremely high safety ratings. Trust me, carrying your baby alone is a lot of weight, you do not want a heavy car seat as well. We did a carry test between this car seat and the Uppababy Mesa we were considering. The Nuna was MUCH lighter so it was a no brainer for us. Looking back now I wish I had gotten the Nuna PIPA™ Lite LX Infant Car Seat & Base. The main reason is it has a dream drape that basically covers the baby safe while you are out so you do not have to put a blanket on it.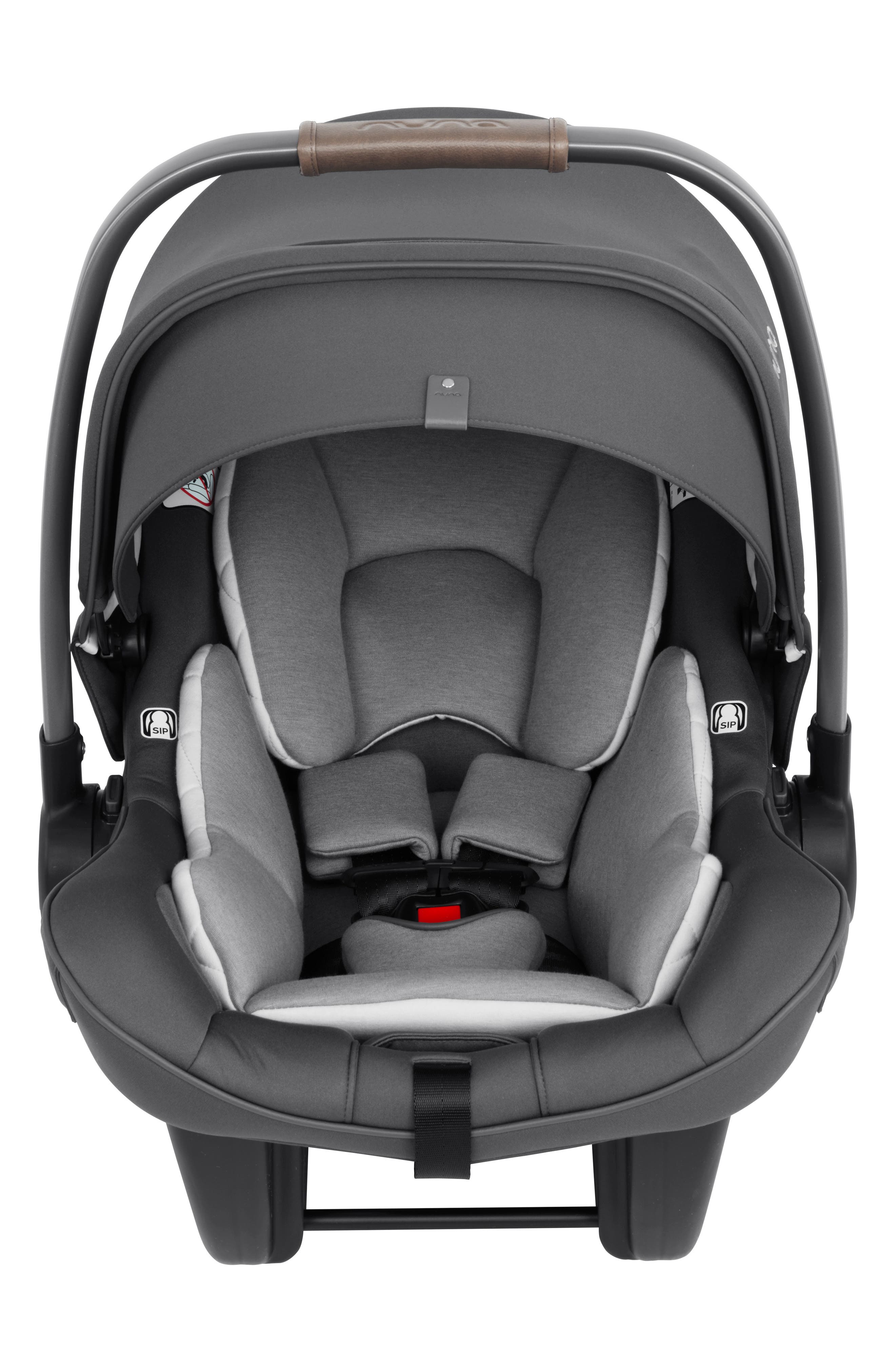 Convertible Car Seat: The Nuna RAVA™ Flame Retardant Free Convertible Car Seat can be used from birth through 65lbs. We switched to this car seat around age 1. Caleb could have stayed in the infant seat for longer but it was starting to get too small. So far we love this car seat. It is super easy to install. Also, it is the highest-rated for safety on the market.
Rear Mirror
The GO Dual Facing Mirror really gives me peace of mind when I am driving to be able to look back and see his face. It is also nice when you are a new mom and your baby does something like cough and you want to ensure that they are okay.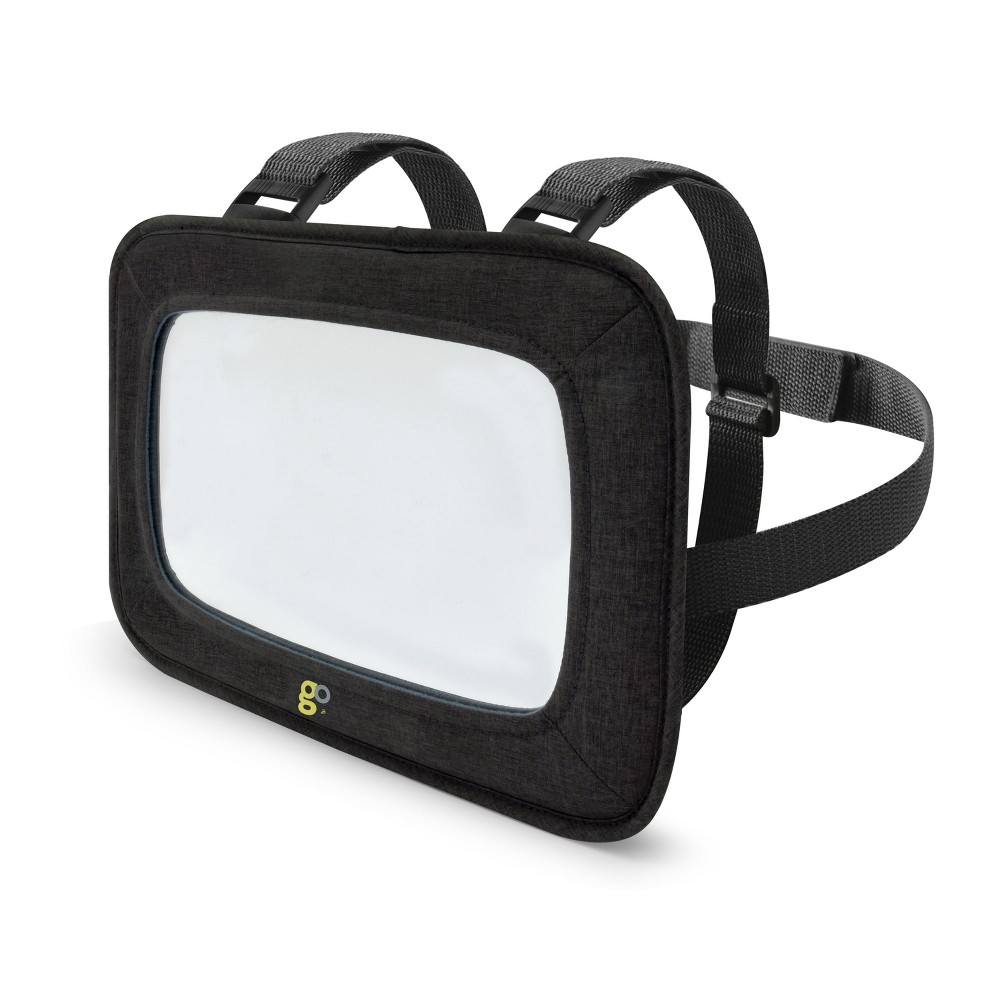 Out and About
Stroller
Stroller: One of the reason I went for the UPPAbaby VISTA Stroller over some cheaper models is it came with a bassinet set up in our room. He slept in his bassinet until we transitioned him to his crib in his own room (for more on sleep must- haves, click here). The stroller also converted (with an attachment) to fit the car seat. We used this feature often. We also plan to convert to a double stroller whenever baby #2 comes along. Also, there is a feature to add on a skateboard attachment for a third child as well. Also in my research, I learned that these strollers last forever.
Adaptor: Nuna Car Seat Adaptor is used to attach the Nuna PIPA™ Lite LX Infant Car Seat to the UPPAbaby VISTA Stroller.
Stroller Organizer: The Ethan & Emma Universal Baby Stroller Organizer gives you a cup holder as well as places to store phone, keys, wallet, etc. handy while using any stroller. Uppababy also has a Carry-All Parent Organizer but it is much more expensive and does not hold nearly as many items.
Baby Wearing
Wraps
Solly Baby Wrap– this is the one I have and I enjoy it although Caleb does not like to lay down in it. He is too curious and wants to look around. It takes some practice learning how to put it on.
WildBird (Ring Sling)– I do not have this but am considering getting it for the next child. I have heard from so many moms that have both the Solly and Wildbird that they use the Wildbird more often since it is easier and quicker to put on.
Carrier
ErgoBaby– This carrier is more structured than the wraps/slings and can be used starting at 12 lbs+. It is also great to carry your little one while hiking or when they get heavier. You can get an infant insert but I have not found the need.
Accessories
Pacifier Clip– Ryan and Rose is my favorite clip. They are cute and come in all different sizes and colors. I like the mini size.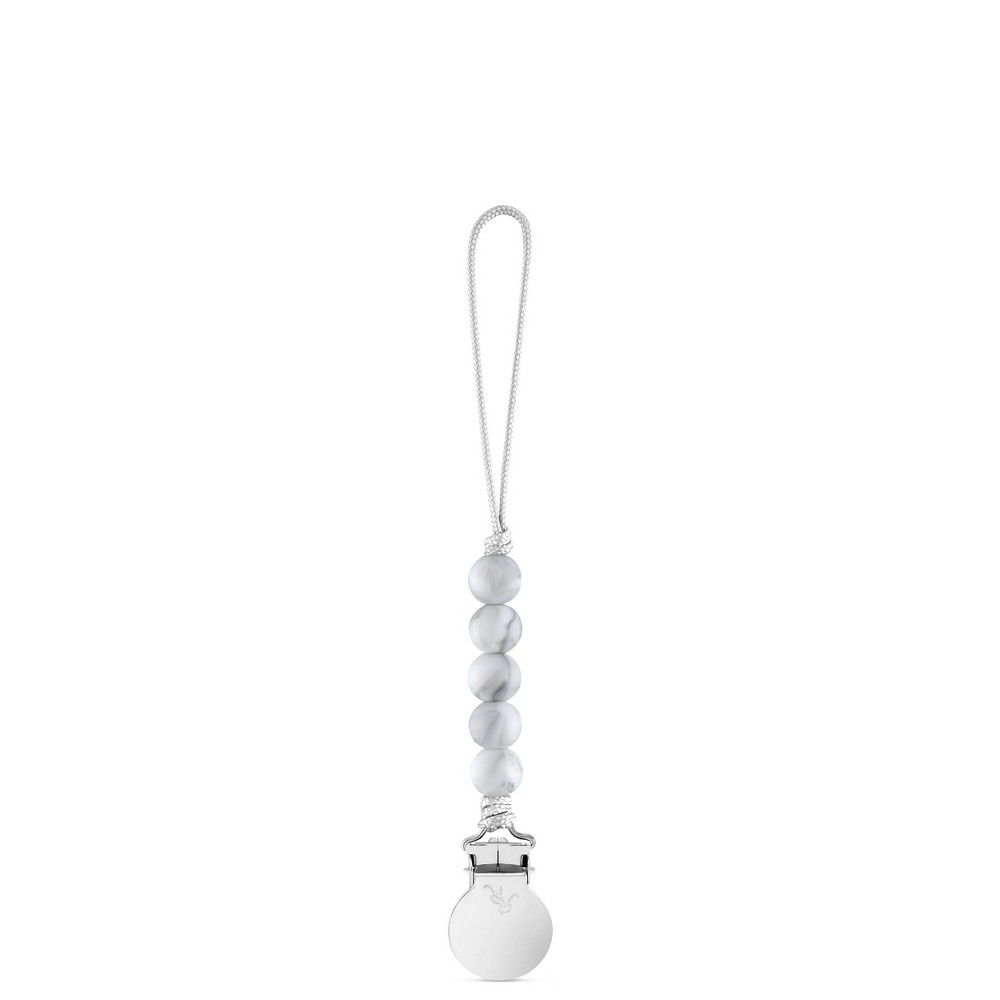 Stroller Toy: Oftentimes your baby will need some entertainment if you are on the go for an extended period of time. Freddie The Firefly is one toy I highly recommend that you register for. It has served us well as the perfect stroller toy and Caleb still enjoys it now as a 1 year old. You can clip it on your stroller or just have them play with it by itself.
At Home Away from Home
Crib/Portable Crib
What we have: The Lotus Travel Crib is super easy to set up and easy to access a small child since the side unzips. Also, it packs up really small to travel with.
Another Option: The Graco Pack and Play Portable Playard is what my parents have that we have used.   It works well and is at a cheaper price point.  The reason we did not get it is that the set up is a little tricky to get the hang of and it does not pack down as small for travel.
Diaper Bag: you obviously can never leave the house without it.  I always keep mine packed so that I am never forgetting things.  At the end of each day, I will refill anything I have used up.  I have all of my Diaper bag must-haves in this post.  I always recommend having a changing pad, wipes, diapers (at least 3), trash bags, burp cloth, swaddle blanket, bag for dirty clothes (blowouts happen while out of the house too), and a change of clothes for both you and baby (trust me you will not regret it).  
While there are so many products on the market, I hope this helps you narrow down your choices to truly the baby travel must-haves. Please share this with other expecting families who you feel could benefit from this. Subscribe to our email list to get informed when I release the next "Baby Must-Haves" article. Also, comment below if you think I missed anything or you have a favorite product I did not include.