This time of year is notorious for colds, flu, and all sorts of no fun. It is important to have a few staples on hand to be prepared for those unplanned healthcare needs. Let's tackle the baby must-haves: healthcare kit!
Here is the next post of "Baby Must-Haves" broken down by topic.
For the safety of your baby, please do your own research and follow the American Academy of Pediatrics guidelines.
This post contains affiliate links. For more information, see my disclosures here.
Thermometer: FLTR No Contact Infrared Digital Forehead Thermometer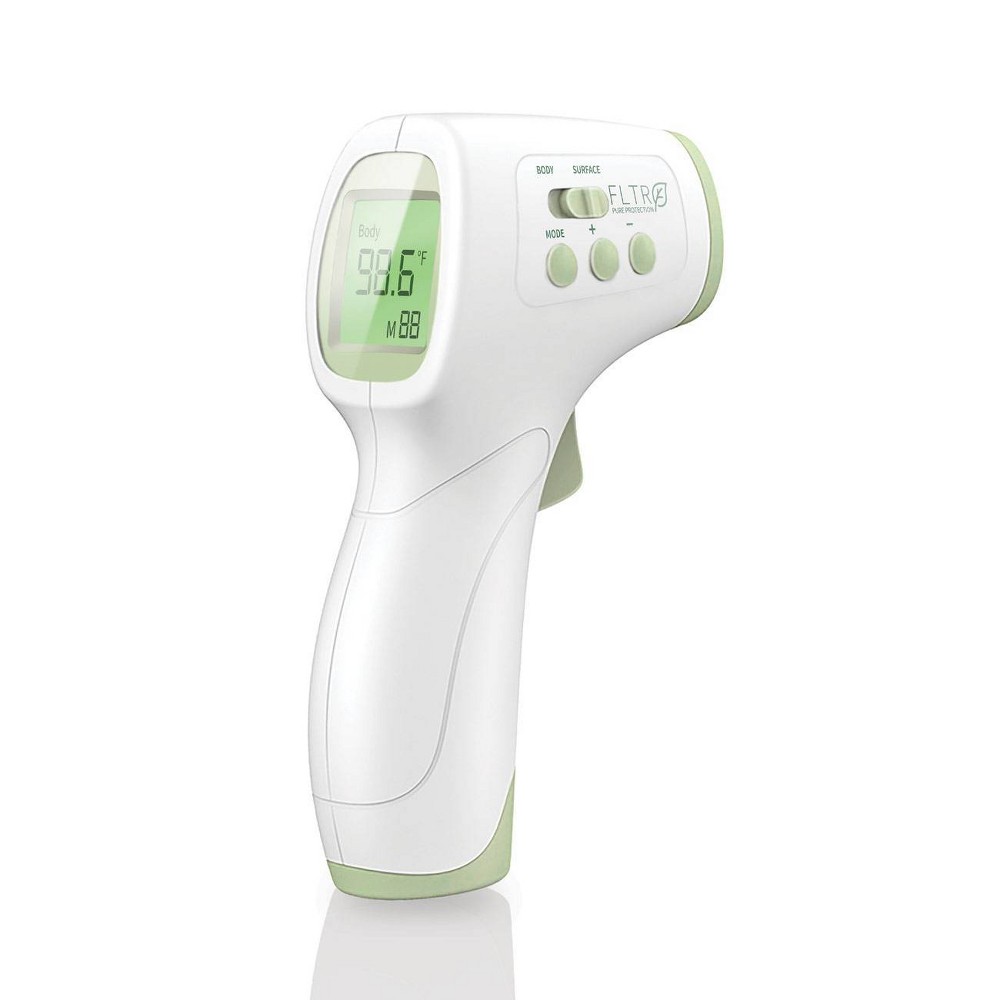 Nasal Aspirator: Babies cannot blow their noses so you have to get the snot out another way. This one is the best!
Vitamin D Drops: If you are planning on breastfeeding the baby might not get enough Vitamin D from you, your doctor will likely request that you supplement with Vitamin D Drops as early as 2 weeks. These are the drops we got and they work great.
Nail Clippers: Baby's nails grow sooo fast (I think I cut his fingernails once a week). I recommend Safety 1st Hospital's Choice Fold Up Nail Clippers. I started with the NailFrida The SnipperClipper Set. They were awkward to use and were about 6Xs the cost of others. Definitely not worth it in my opinion.
Fever Reducers: For fevers (always consult your child's healthcare professional) I have heard is it is important to alternate between Tylenol and Motrin to be most effective. I recommend having both on hand, just in case you need it. You don't want to have to run out and buy some in the middle of the night. There are infant and child products. The infant versions of these medicines cost about double the children's versions. The product is the same it is just the dosage that is different. Check the labels yourself. Our doctor gave us a dosage chart by age and a syringe to use to get the medicine out of the bottle. My recommendation is to avoid the unnecessary expense and just buy the children's version instead of the infant version, but as for all medications, ask your doctor to be sure.
Teething Oil: I like Punkin Butt Baby Teething Oil when those teeth start coming in. It is All Natural, Organic, Safe for Infants, and Chemical-Free. Just like a fever, you never know when you will have a teething baby crying in the middle of the night. It is great to have this on hand.
While there are so many products on the market, I hope this helps you narrow down your choices to truly the baby healthcare kit must-haves. Please share this with other expecting families who you feel could benefit from this. Subscribe to our email list to get informed when I release the next "Baby Must-Haves" article. Also, comment below if you think I missed anything or you have a favorite product I did not include.